ANNUAL TRAINING CAMP
A weekend of intensive training, hosted in a place in close contact with nature, to strengthen the group spirit and meet new athletes. This is the spirit of annual training camp organized by Accademia Romana Kendō.
2013 - 23 and 24 of February, Penna in Travertina (TR) - report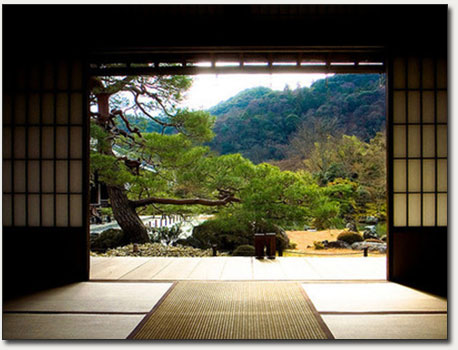 Nella fotografia:Immagine di archivio, dojo con vista nella natura.

Queste pagine sono la versione inglese del sito dell'ARK Roma [
vai»
]
Trial Trainings
The first three trainings for all the beginners are to be considered for trials and completely free of charge: CONTACT US
before coming for training.